Marketing Consultancy Services
First of all, thank you for visiting our marketing insights articles  Read the best marketing blog and subscribe to receive strategic marketing insights. Our articles include marketing trends for 2020, marketing whitepapers and marketing techniques including PESTLE and SWOT analysis through to sales funnels.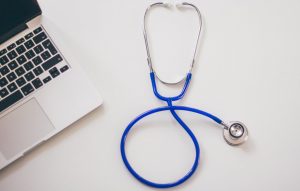 PESTLE and SWOT analysis are big hitters in the business fitness stakes, helping to keep your business healthy and most importantly, profitable. Below, Think Beyond
Read More »
Want To Receive The Latest Insights?