The benefits of Account Based Marketing make a great business case to hire external support. ABM is much more than just software.
Why Account Based Marketing
Here is why you can't ignore Account Based Marketing (ABM):
60% of businesses intend to increase spend on ABM.
91% of marketers reported increased deal sizes and over 25% saw a 50% increase using ABM.
87% of marketers measuring ROI believe they achieve superior return on their marketing investment.
In summary, isn't it time you reaped the benefits of ABM?
How Account Based Marketing
Firstly, you need your sales and marketing teams rowing in the same direction. Secondly, make sure your team have the knowledge and support they need to add value through ABM. Thirdly, focus down on each account as a market of one and tailor your approach. In short, focus effort on key accounts and reap the benefits.
Despite 47% higher response rates and 67% higher conversion, many teams lack the confidence to make the change. ABM consultants support your transformation, bringing frameworks, IP and models to your business. Project management, stakeholder management, coaching and automation are just a few skills you need to win with ABM.
In summary, why not shortcut your ABM change?
Account Based Marketing examples
Examples include inbound marketing to educate users, quality content and personalised e-mail messages, social media engagement of key accounts and affiliate offers from partners your customer is interested in and more. Ultimately, the sales process focuses on more personal, regular conversations with customers rather than prospects who may never buy.
97% see a greater ROI than other approaches so why wait?
We were an awards finalist for our 3000% ABM programme.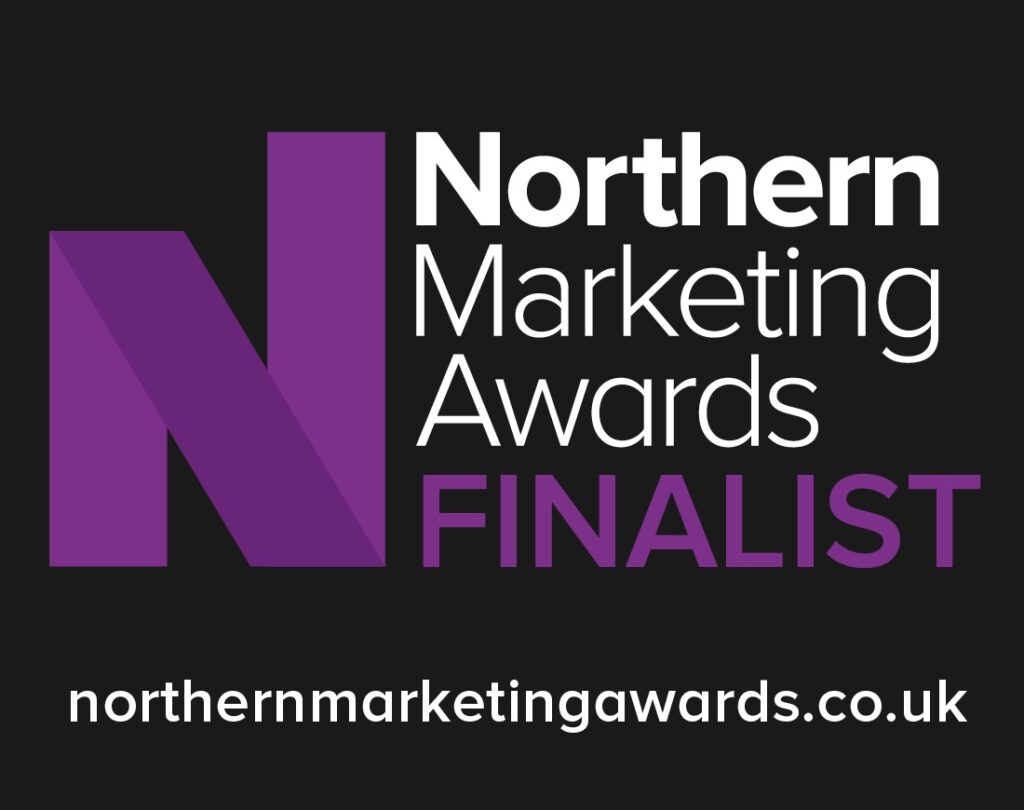 Frequently Asked Questions (FAQ)
The definition of ABM is a sales strategy that channels marketing resources towards specific target accounts. The focus is on quality rather than quantity.
The objective is to increase the return from a smaller number of key accounts by treating each account as a market of one.
ABM is much more than a personalised email. It requires a willingness to change, alignment of sales and marketing and expertise in deploying ABM. Ultimately, a deep knowledge of key accounts is combined with ABM plans at the account-level.
The benefits include a high ROI, increased deal size, more cross sell and upsell, greater sales and marketing alignment and personalised messaging.
ABM automation involves integration of CRM (customer relationship management) software to share data, track account interactions and send personalised messaging to customers.
You need ABM in B2B because it delivers greater sales and efficiency of effort than other programmes. 97% see greater ROI than other approaches. 91% see increased deal sizes. 87% of marketers measure superior ROI.
Boost response, conversion and deal size with Account Based Marketing.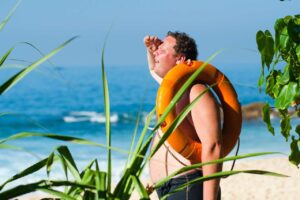 Retention with ABM means using Account-Based Marketing for cross-sell, upsell and protection. But why do so many businesses come around to ABM solely for new
Read More »
You've attracted leads, qualified them from MQL to SQL and nurtured them all the way to the bottom of the sales funnel. All that remains
Read More »
Optimising leads in the middle of the sales funnel requires brands to build trust and demand generation through a targeted lead management process. In this
Read More »